Gender Fluidity in Fashion
More and more designers have been blurring the lines between their menswear and womenswear collections: Sibling, Prada, and Vivienne Westwood, to name a few. At first I didn't know how to feel about this. Would the collections focus too much on gender fluidity and, as a result, suffer in innovation and creativity? Thankfully, the answer is no.
It's liberating to see a world where men aren't supposed to wear pants and women aren't supposed to wear skirts. No one is
supposed
to wear anything anymore. Fashion is an art form, a vessel for free-thinking and self-expression. It's not meant to be confining or restrictive. It's meant to represent us as people: who we are, how we feel, what we like.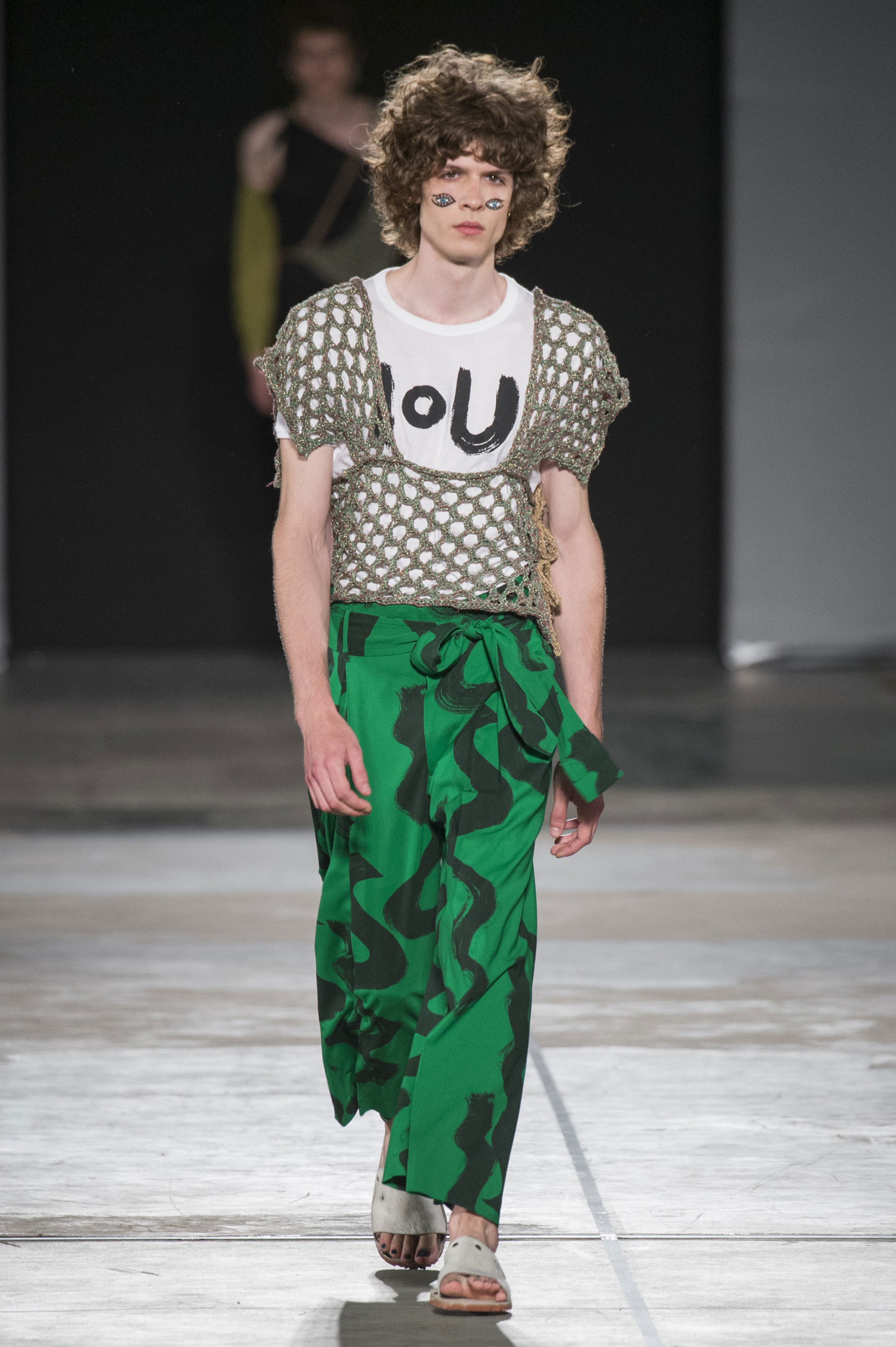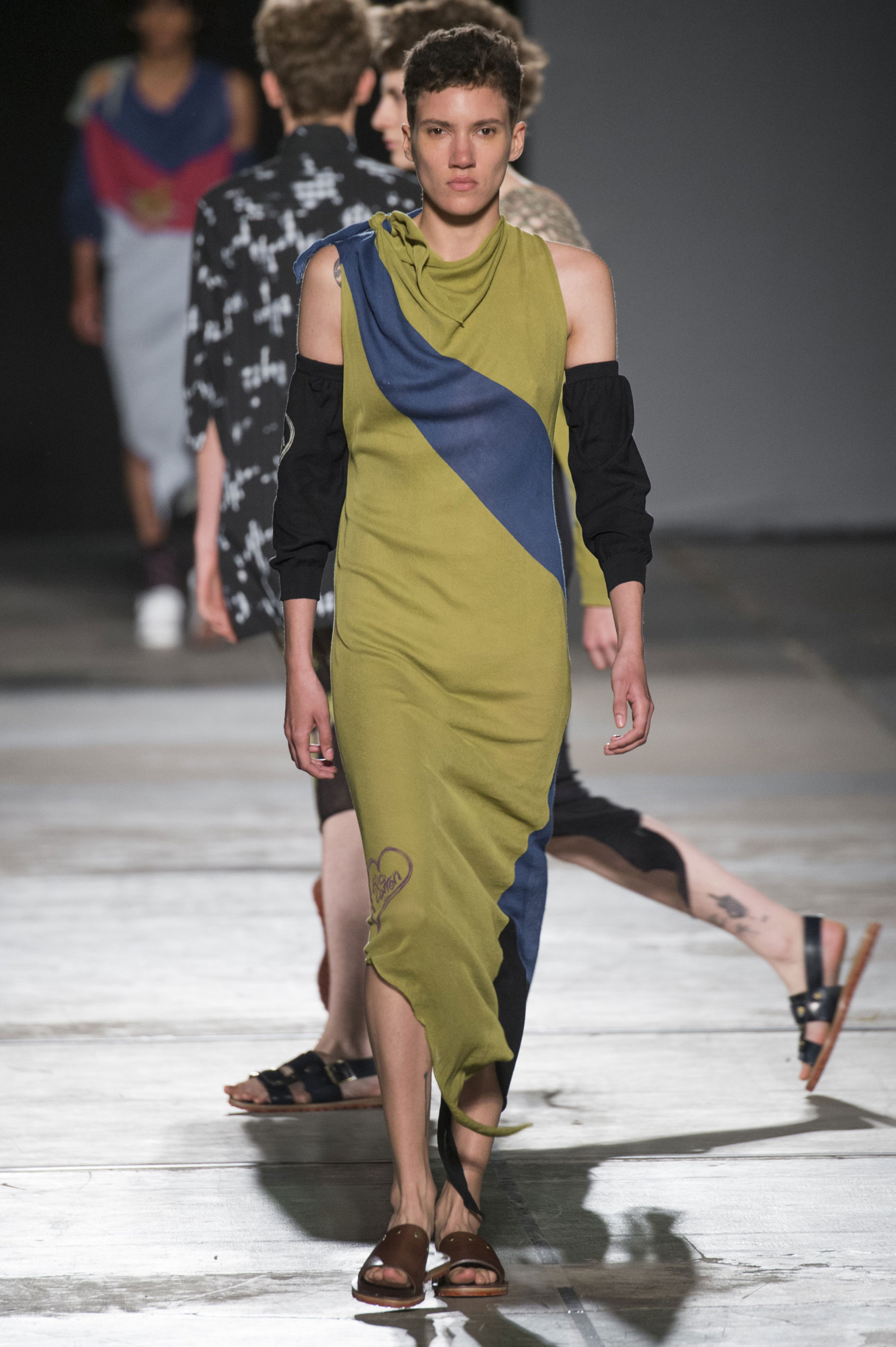 Vivienne Westwood Spring 2017 Men's
After all, what does it matter if a man wants to wear a dress or a woman wants to wear a tuxedo? Who the fuck cares?
Comment with thoughts.
XOXO,
Taylor