When Faith Meets Fashion
The 2018 Met Gala theme has been announced and I can hardly contain myself. I literally got up and ran to my boss's office so we can talk about it (he used to work in fashion) but he was on the phone so instead I decided to blog about it. For May 2018's First Monday, celebrities, editors, and moguls alike will flock to Manhattan to celebrate "Heavenly Bodies: Fashion and the Catholic Imagination."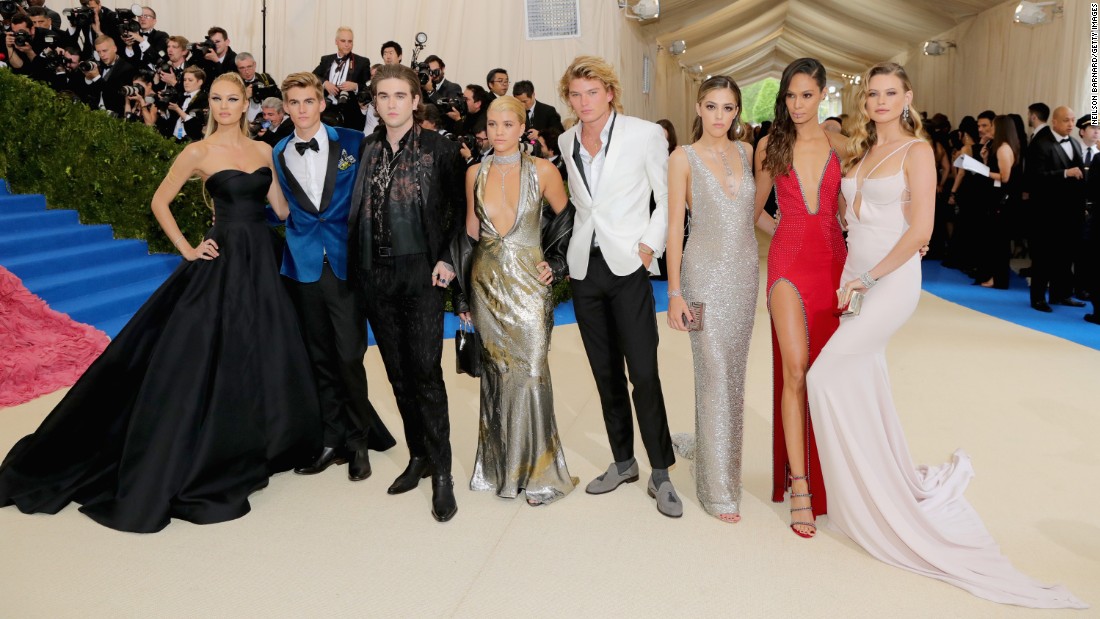 For those of you who don't know (but if you've been following my blog for a while and you don't know then get your head out of your ass), the Costume Institute of the Metropolitan Museum of Art in Manhattan puts on an exhibit from May to September every year. This year, that exhibit will cover the relationship between fashion and religious art, and anyone who's seen Madonna circa 1984 knows how successfully these worlds can cross paths.
The exhibit will actually be displayed in three different locations (the Holy Trinity?): the Met, the Anna Wintour Costume Center, and the Cloisters. Much of the papal apparel (say that three times fast) on display will be items that have never before been seen outside of the Vatican. This will of course be accompanied by traditional haute couture/high fashion pieces by designers over the years who've gathered inspiration from Catholicism and religion (Versace, Balenciaga, Galliano, Chanel, etc.).
Perhaps the best co-hosts to Wintour herself are part of this year's lineup: Donatella Versace, Amal Clooney, and Rihanna. About the exhibit, Vogue wrote: "The intersection of faith and fashion, the sacred and profane, as it were, has not always been easy - 'complex and sometimes contested' is how Bolton characterizes the relationship - but the interplay between the two has inspired some awe-inspiring sartorial innovation."
It's customary for Met Gala attendees to wear a custom outfit that aligns with the theme, so I am in fierce anticipation of the first Monday in May to see what/who people wear. As you know, this is my bread and butter. Any ideas who is going to dress the most outrageously? Guesses to who will wear whom? Leave a comment below!